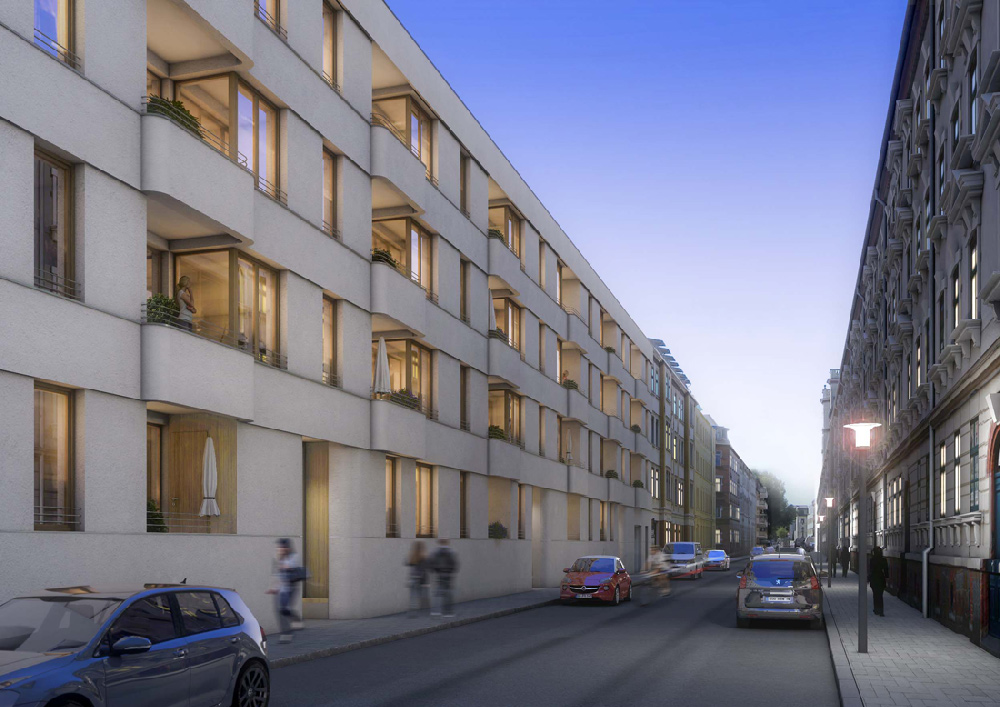 At PROPOS, the focus is on what should last as long as possible as a result of the project development: the building with its structural, i.e. functional and formal qualities. We are convinced that these qualities are decisive for the value that will later be attached to the project and thus for economic and social success.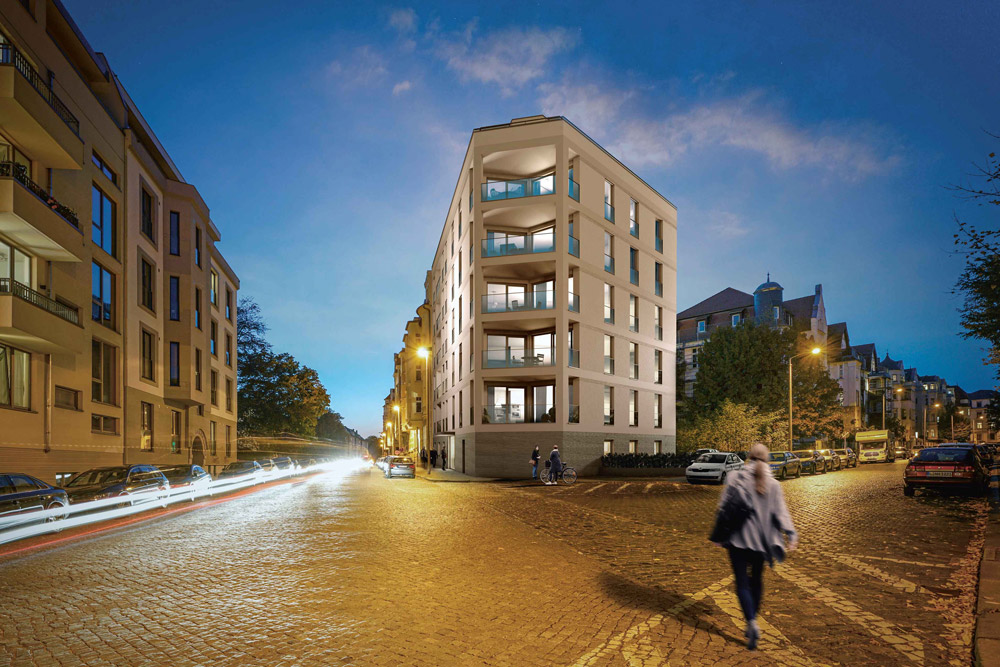 PROPOS offers holistic know-how from the initial idea to the completed real estate project.
Thorough analysis, development, planning and management intermesh right from the start, enabling good design, sustainability and added value to be combined in real estate development to achieve an all-round harmonious result and thus avoid unpleasant surprises.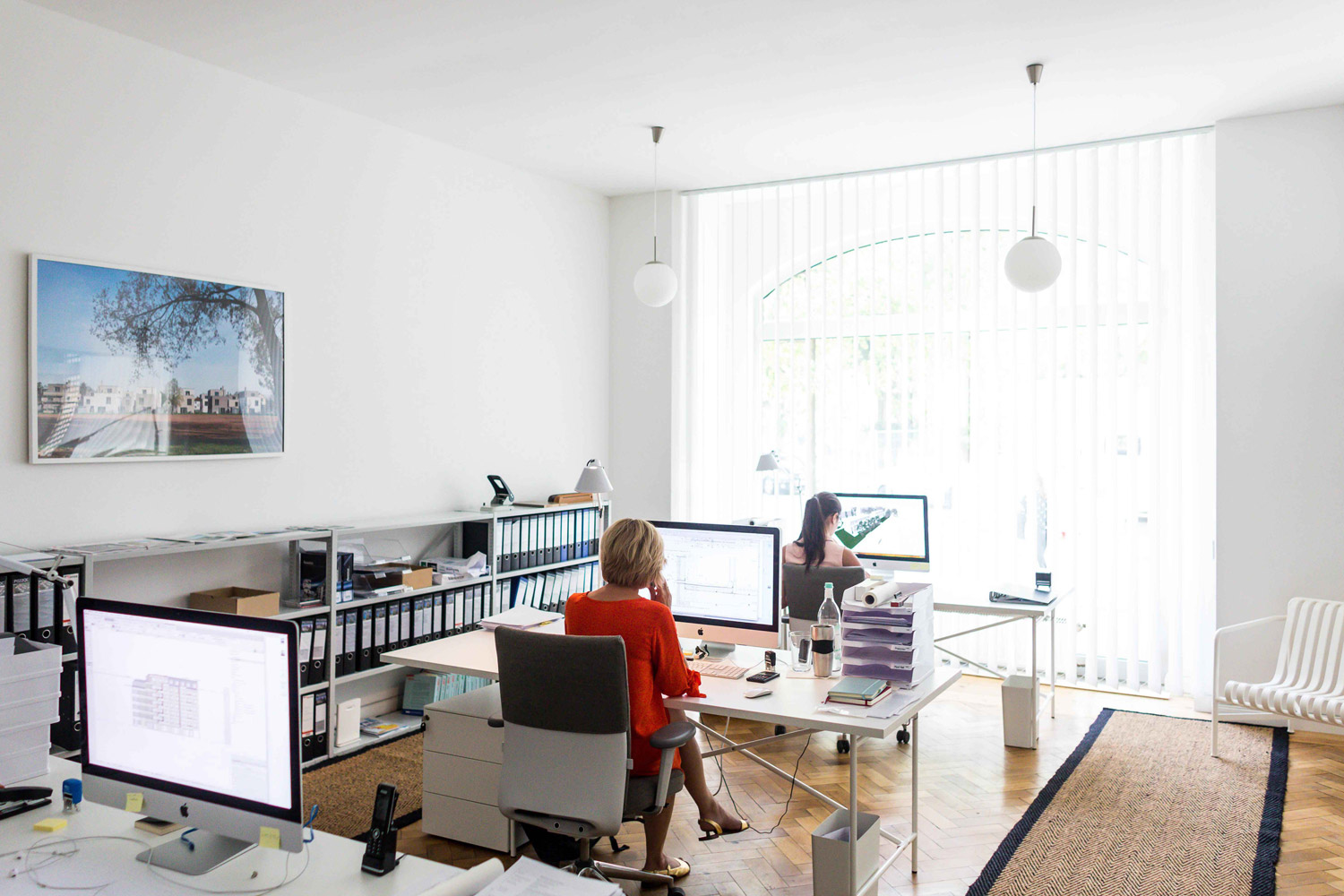 As a team of experienced experts, PROPOS has all the skills that guarantee successful project development.
PROPOS covers all areas of the real estate market: new construction, revitalization and conversion, urban development and listed buildings – and this in all segments, such as office, commercial, residential, hotel and leisure real estate.
On the one hand, we develop our own projects, mainly in the field of housing construction. Our target group here are both home users and investors who are looking for a valuable investment opportunity. In addition, as a service provider, we offer project development from A to Z.
For special tasks, we rely on our network of experienced professionals. In the field of location, market and competition analysis PROPOS cooperates with the research and consulting institute empirica.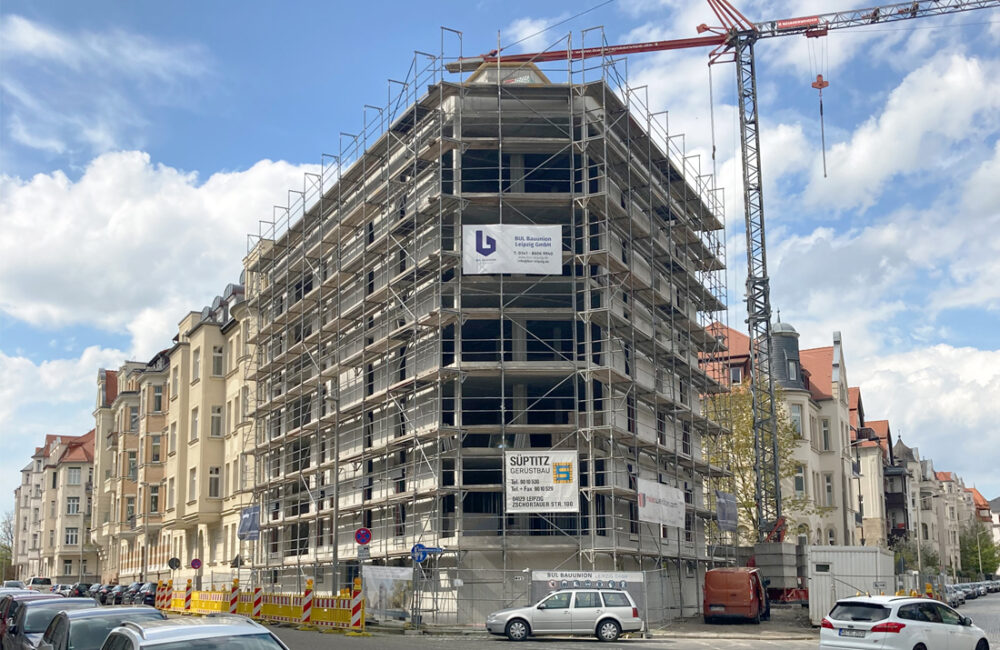 The Berggartenstrasse shell is finished!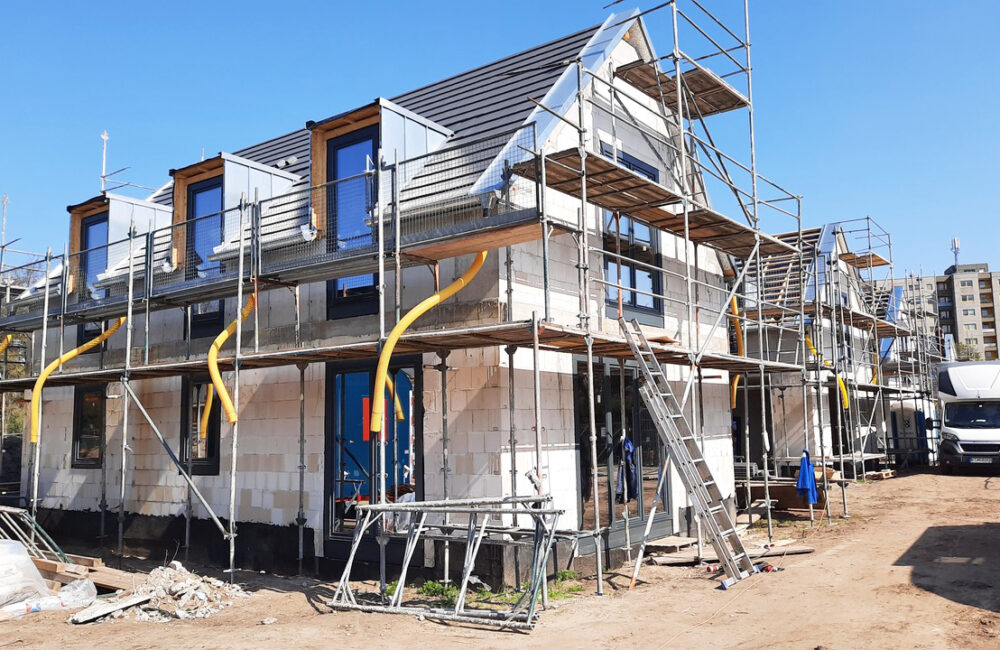 The 9 Giebel are taking shape – the last house has been reserved!
Quartier Cospuden
27.11.2020
In the Markkleeberg district of Zöbigker, a few hundred metres from Lake Cospuden, PROPOS is developing a new residential area.