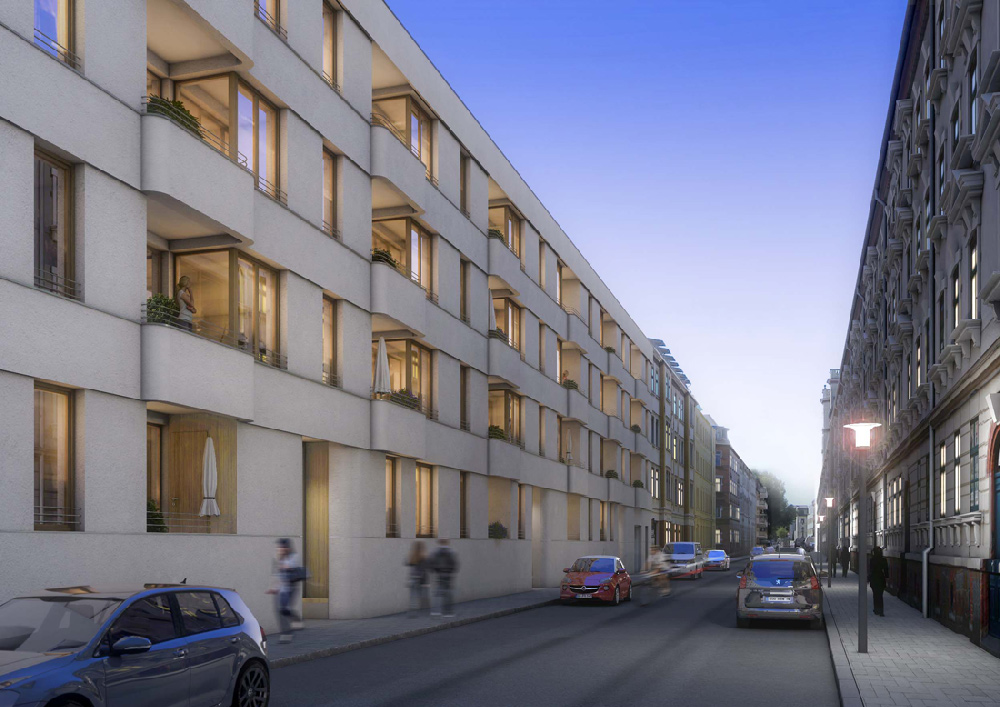 At PROPOS, the focus is on what should last as long as possible as a result of the project development: the building with its structural, i.e. functional and formal qualities. We are convinced that these qualities are decisive for the value that will later be attached to the project and thus for economic and social success.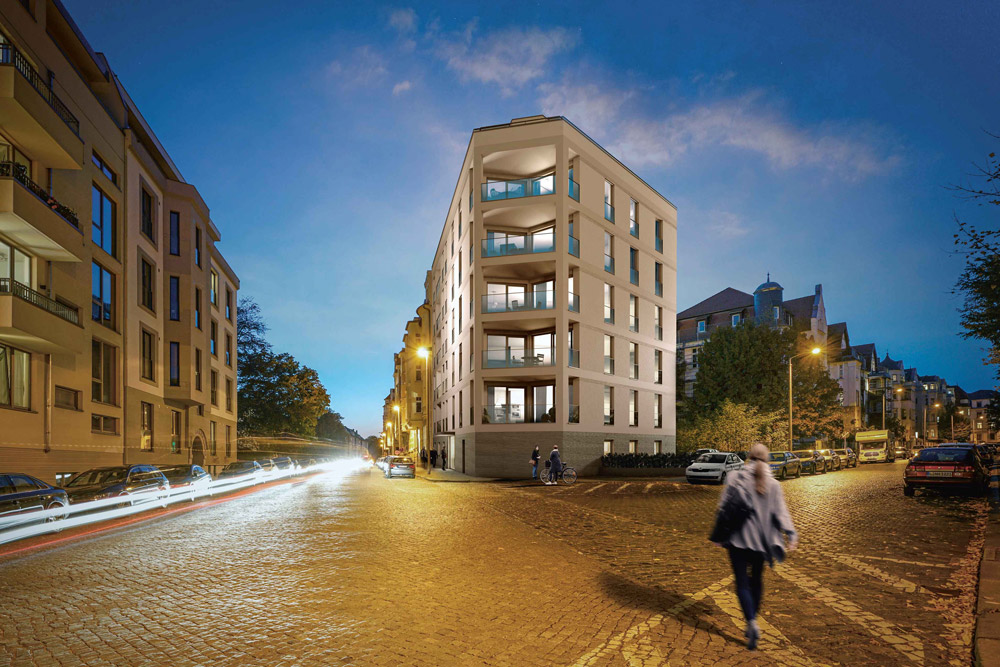 PROPOS offers holistic know-how from the initial idea to the completed real estate project.
Thorough analysis, development, planning and management intermesh right from the start, enabling good design, sustainability and added value to be combined in real estate development to achieve an all-round harmonious result and thus avoid unpleasant surprises.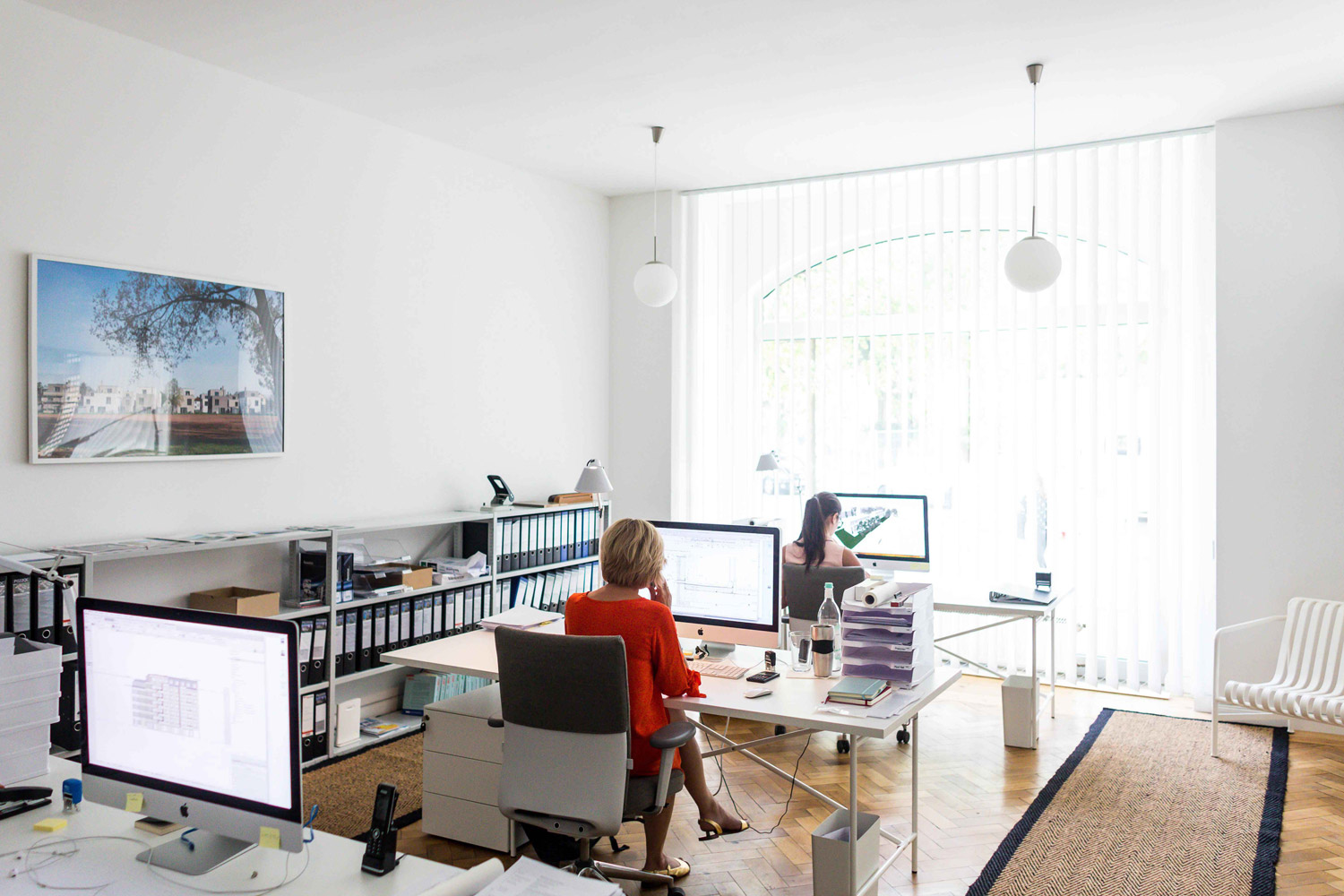 Als Team aus erfahrenen Experten verfügt PROPOS über alle Kompetenzen, die eine erfolgreiche Projektentwicklung garantieren.
PROPOS deckt dabei alle Bereiche des Immobilienmarktes ab: Neubau, Revitalisierung und Umnutzung, städtebauliche Entwicklungen und denkmalgeschützte Objekte – und das in allen Segmenten, wie Büro-, Gewerbe-, Wohn-, Hotel- und Freizeitimmobilien.
Zum Einen entwickeln wir eigene Projekte, schwerpunktmäßig im Bereich Wohnungsbau. Unsere Zielgruppe sind hier sowohl Eigennutzer, wie auch Anleger, die eine werthaltige Investitionsmöglichkeit suchen. Darüber hinaus bieten wir als Dienstleister die Projektentwicklung von A bis Z an.
Bei speziellen Aufgaben greifen wir auf unser Netzwerk von versierten Fachleuten zurück. Im Bereich Standort-, Markt- und Wettbewerbsanalyse kooperiert PROPOS mit dem Forschungs- und Beratungsinstitut empirica.
News
Quartier Cospuden
9.2.2019
In the Markkleeberg district of Zöbigker, a few hundred metres from Lake Cospuden, PROPOS is developing a new residential area.