News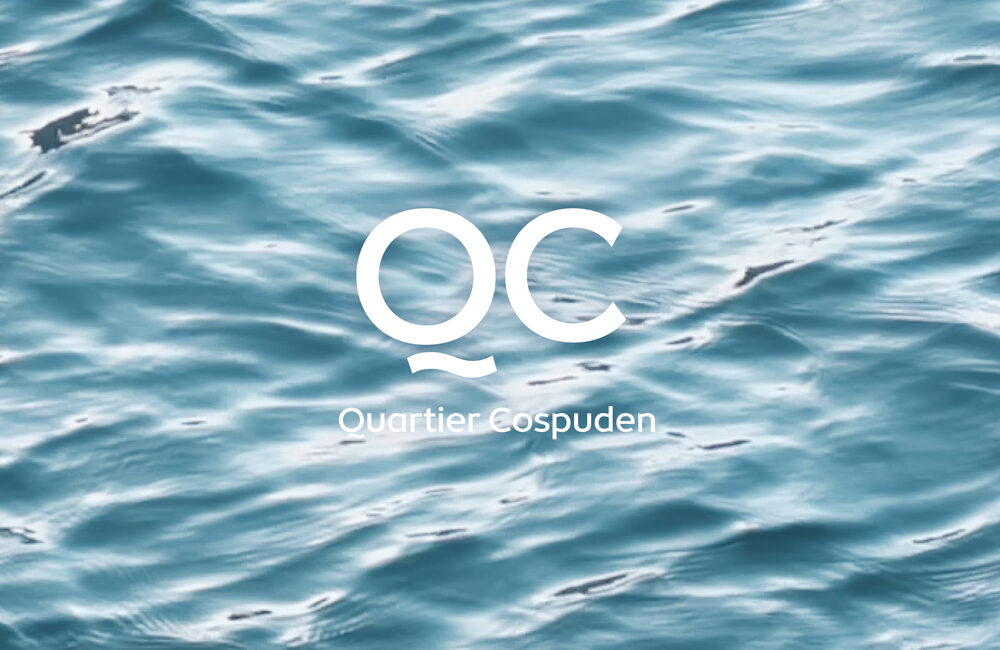 Sales launch Quartier Cospuden
05.09.2022
Start of sales for our project Quartier Cospuden in Markkleeberg, on the southern edge of Leipzig! As a modern residential area, the quarter is perfectly suited to the diversity of lifestyles of our time. Whether young professionals, families, singles or best agers – here you'll all find space to breathe. Our sales partner Values Amplio takes care of the marketing of the 57 residential units on site.
1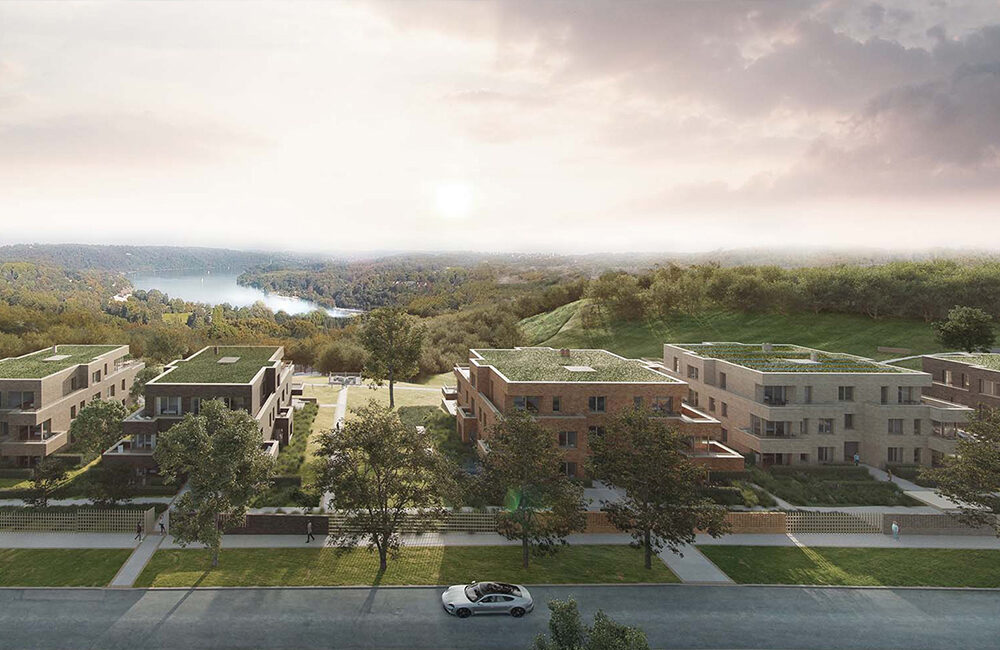 Sales launch Bredeney Park!
15.06.2022
Sales have started for the Bredeney Park project on the former Beitz site in Essen – Bredeney.
On June 14, 2022, our sales partner Böcker-Immobilien opened a branch in Bredeney with our project within walking distance of the property.
Read a press article from the WAZ here:
2
Project Kohlgartenstrasse
25.05.2022
The multi-storey car park on the property for the Kohlgartenstraße project was demolished by PROPOS.
Hardly used recently, it represented an urban development deficit for the Reudnitz district, now there is room for a piece of urban repair.
3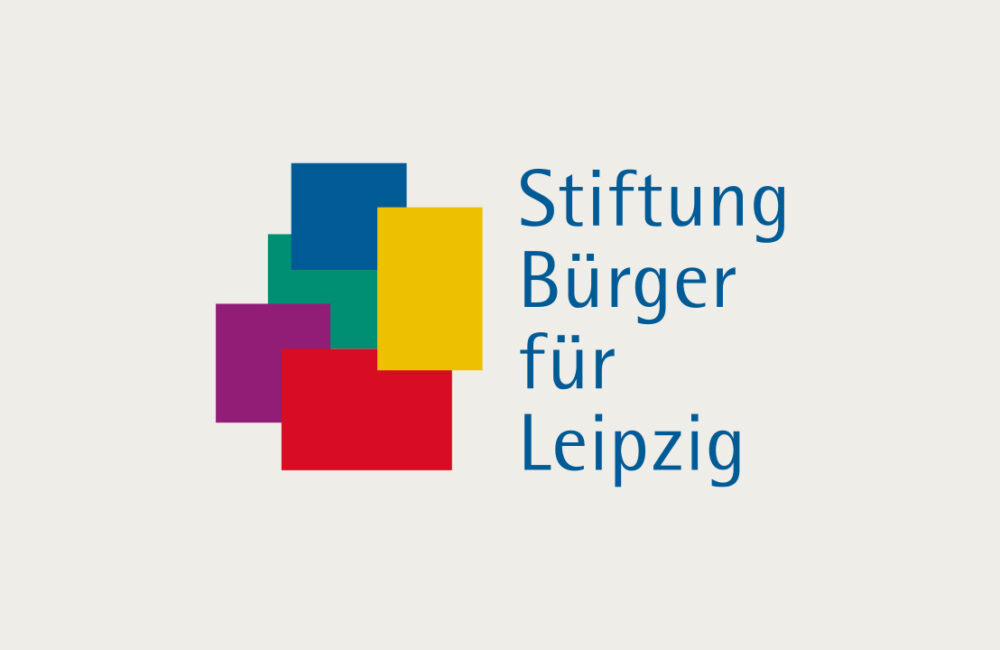 PROPOS supports the Citizens for Leipzig Foundation
06.12.2021
We have been active as project developers in Leipzig for years. We benefit from the dynamic development of the city and feel connected to it. That is why we support the Citizens for Leipzig Foundation, which promotes the educational opportunities of children and young people with its commitment, strengthens the sense of togetherness between different population groups with projects such as community singing and ensures social cohesion in Leipzig with numerous other programs.
www.buergerfuerleipzig.de
4
Residential project on former Beitz site
20.10.2021
The preliminary building permit for the Bredeney Park project on the former Beitz site in Essen has been issued. PROPOS is developing 45 exclusive condominiums ranging in size from 100 to 220 m2 on the nearly 20,000 m2 park-like site overlooking Lake Baldeney. In terms of architecture and design, the project takes into account the significance and history of the site – this was the location of the official villa of Berthold Beitz, the former chief representative of Thyssen Krupp.
5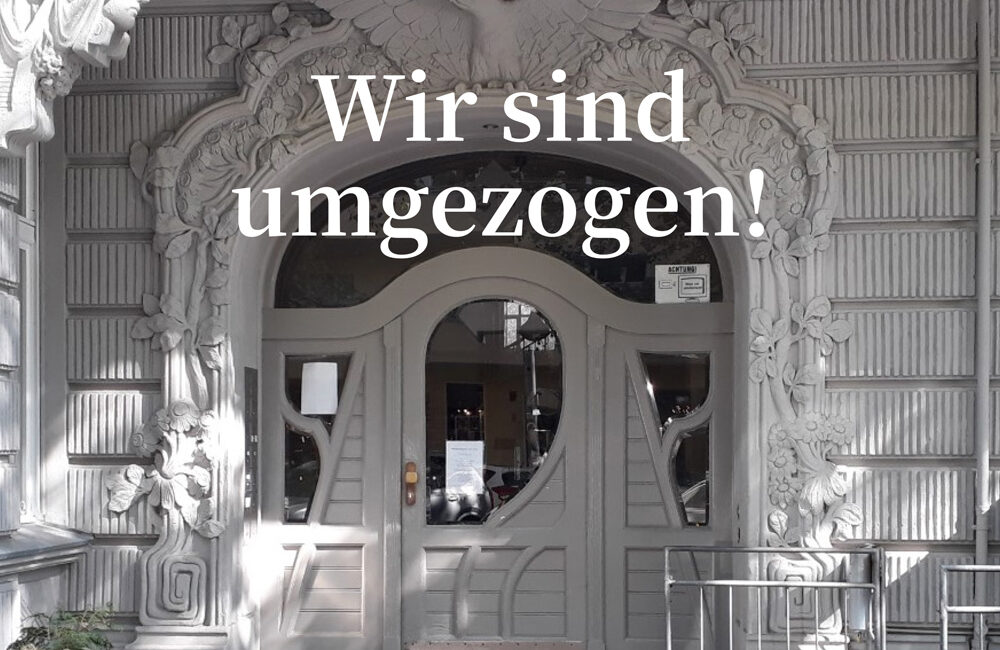 We are moved!
28.09.2020
Our new address from 28.09.2020:
PROPOS Projektentwicklung GmbH
Giesebrechtstraße 20
10629 Berlin
6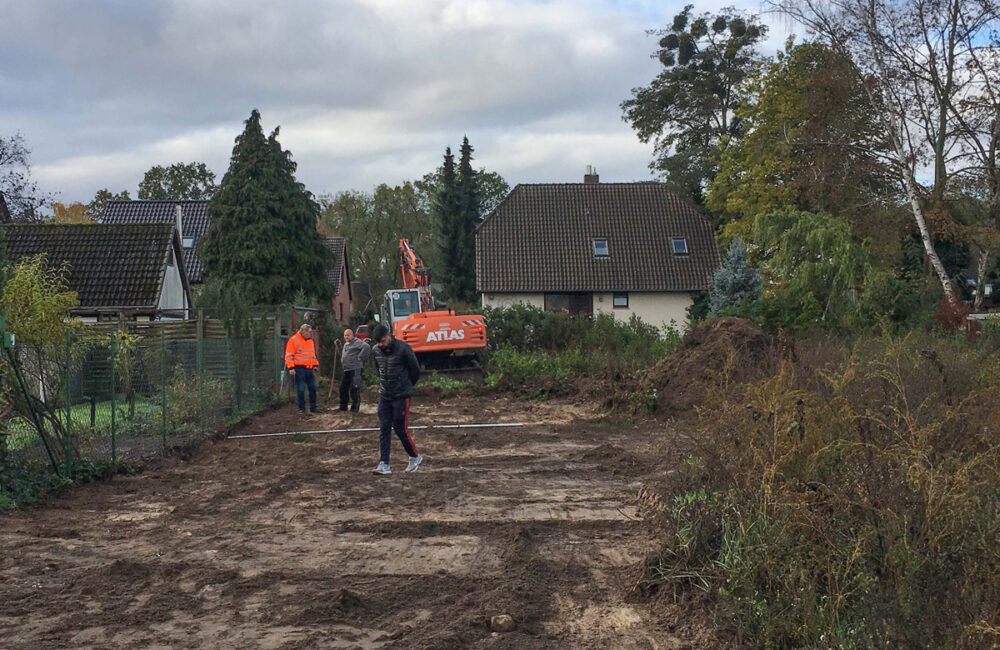 It's on!
08.11.2019
The construction work in the Semmelländerweg for the project "9 Giebel" have been started on the 4rd November 2019.
7